There could be some curve balls in the interior design trends for 2015 over the coming 12 months – we're all living in an economy finding its feet again after several turbulent years, and that means you can expect to see plenty of self-indulgence in many of the main interior design trends.
Sitting Comfortably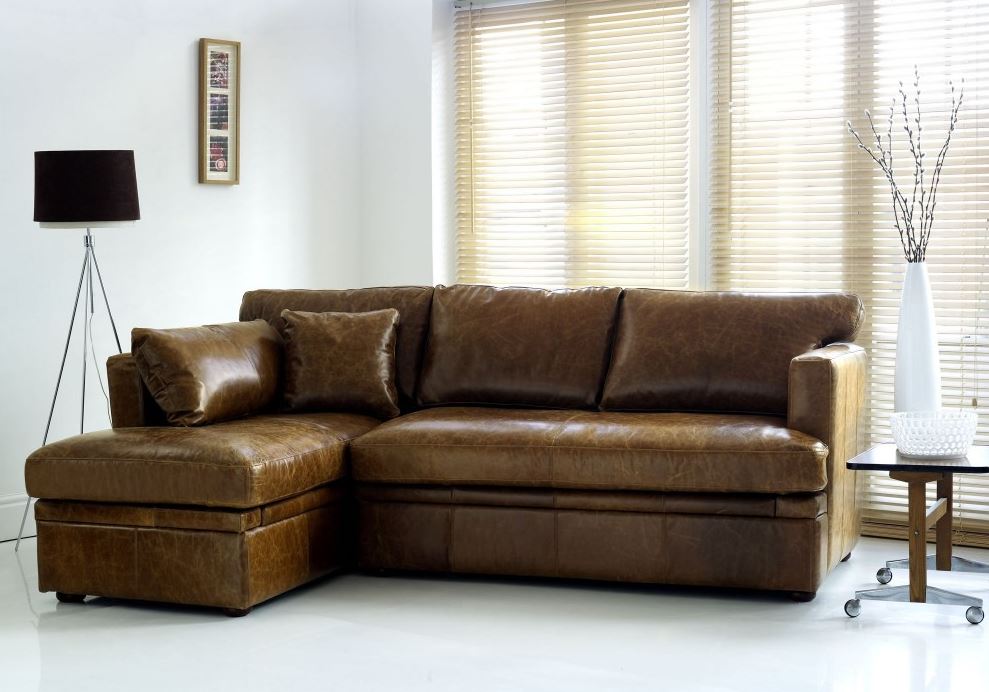 First up, the trend towards bigger sofas is likely to continue – the traditional three-piece suite is still popular, but many families in particular are maximising their space with a corner sofa. Read our 'how to' guide for choosing a corner sofa, if this is something you might be interested in.
These big, comfy sofas can include reclining seats or a chaise end in place of an arm, making it easier than ever to lounge around during your relaxation time – something all of us have earned over the past few years.
Something Old, Something New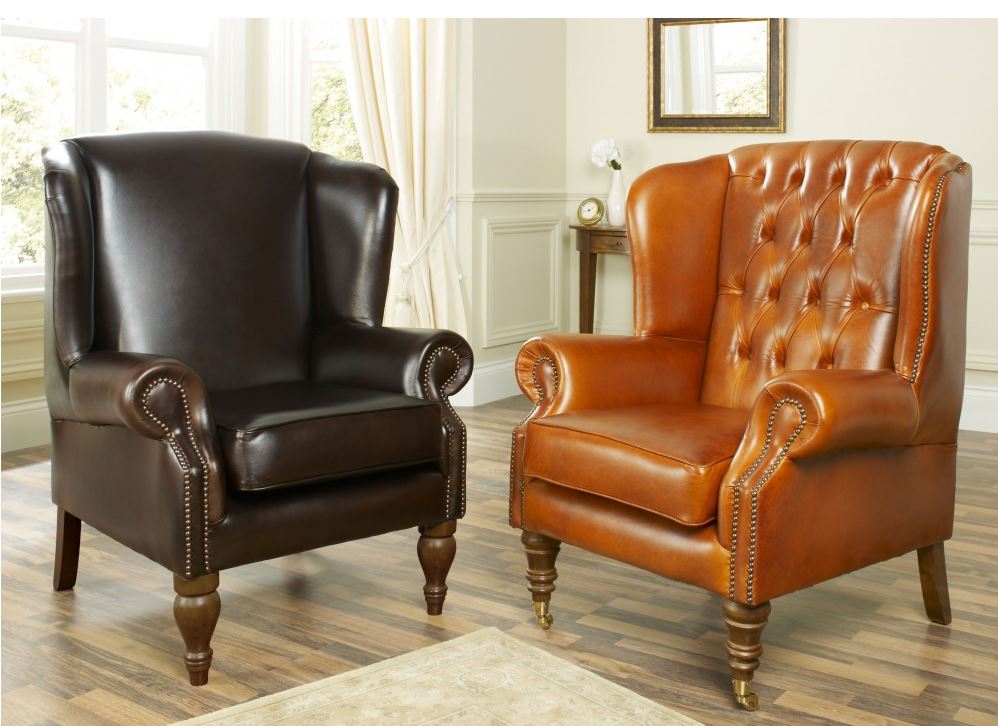 It's easy to think austerity is solely responsible for the interior design trends 2015 is bringing our way, but many of them were already emerging before the recession hit – for instance, the desire to reuse old furniture.
This has gone from an environmental commitment to a money-saving tactic, but reclaimed furniture is still a strong trend, and in many cases you'll now see an old table teamed with brand-new chairs, like our Flat Wing Chair, creating a striking focal impact.
Flotsam and Jetsam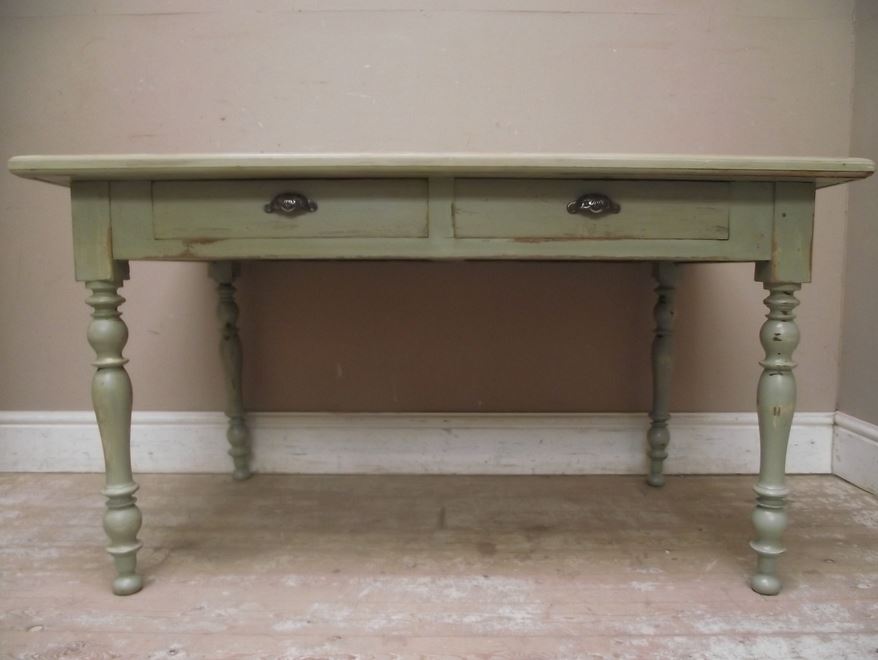 The environmental impact on interior design trends has also seen a resurgence of wood finishes, and particularly distressed wood, rather than very smooth, polished or painted timber.
Look out for driftwood effects – or in some cases, not an effect, just actual driftwood used in furniture – which again taps into the old-and-new trend to give a unique visual finish.
Back to Nature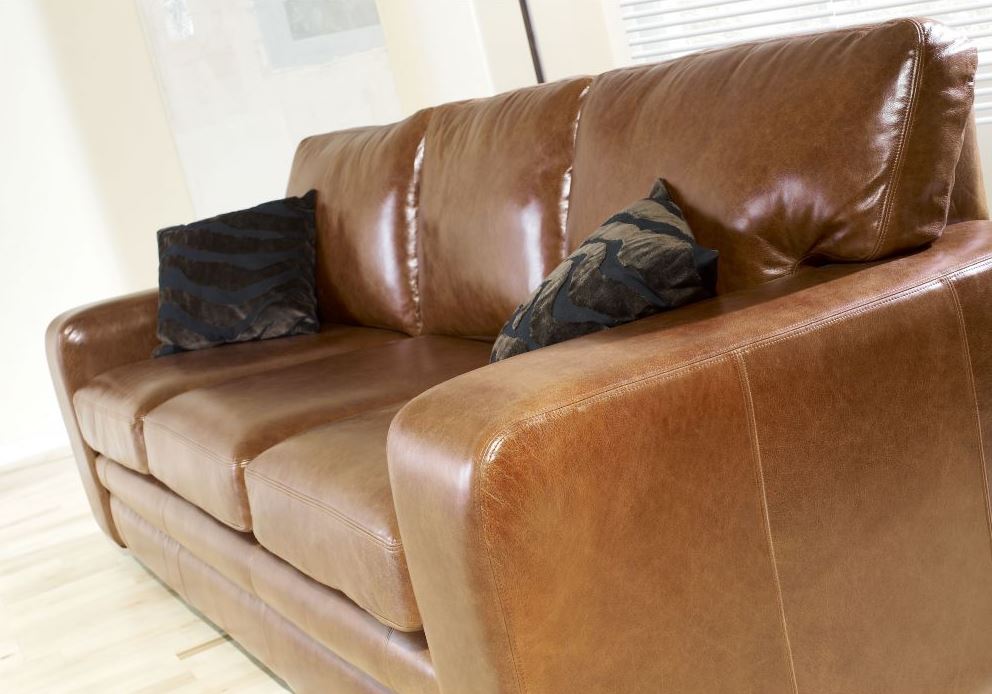 Extending the driftwood theme even further, natural materials of all kinds are finding their way back into our homes.
This is not only the case in furniture, but also in decorative finishes; if you're lucky enough to have exposed beams in your home, you've got a headstart on this trend, but if not, consider using natural materials, rustic fabrics and indoor planting to soften any hard artificial lines in your interiors. The Abbey Leather Sofa could see you well on your way to achieving that homely look you're aiming for.
The Three Rs
Finally – and this ties into everything above – the three Rs remain hugely important in current interior design trends.
They are Reduce, Reuse and Recycle (although you might want to include 'Repurpose' as a fourth option too).
Followers of this trend aim to cut down on their waste, including by avoiding disposing of old furniture, or swapping it with friends as a way to mix up interior design schemes.
It doesn't mean never buying new furniture again; but if you've invested in a new corner sofa, for instance, you might want to balance the room with a big old comfy armchair to snuggle up in as well.
Like us on Facebook and follow us on Twitter for all the latest news, events and offers.