Fine English Furniture
Hand crafting fine English living room furniture has been at the heart of our business for over 55 years. Over that period we have delivered living room furniture to hundreds of homes in the UK and exported throughout Europe and beyond as far as Japan, Indonesia, USA and Australia.
One of the UK's longest running furniture manufacturers
Proud to be recognized as one of the UK's longest standing sofa manufacturers, with our own design and development team producing acclaimed and exclusive upholstery designs tailored to meet the demands of todays modern lifestyles.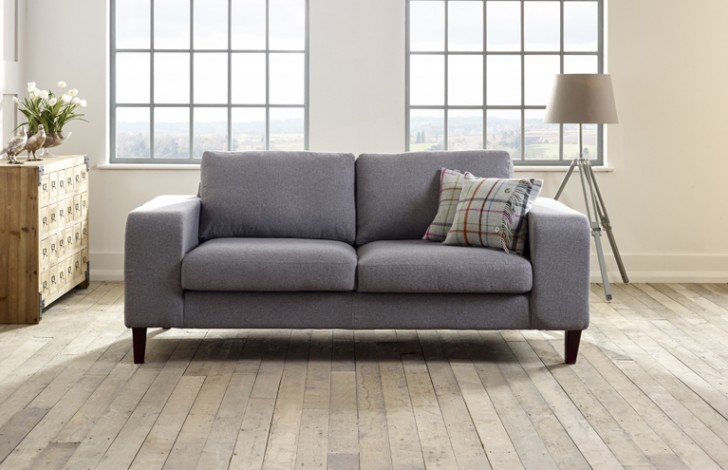 A special note from our Production Manager, Jason Mears
As Production manager my job includes managing the production team, thankfully it's a fairly easy job as many of my team have been together for as long as they can remember.
Experience is very important in upholstery, you are always learning, but a skilled upholsterer can work with even the most challenging fabric or sofa design and by planning ahead they can make the job look very simple. After 25 years as an upholsterer myself, I tend to know a thing or two about upholstery and I am always seen out on the shop floor working with my staff.