Buying a sofa is quite an investment for most people. It's a place where you spend a lot of time relaxing and socialising and is a big feature of any room, often dictating the décor surrounding it, so you want to get it absolutely right when making your choice. Where an ordinary sofa just won't do, the corner sofa provides a practical yet stylish alternative.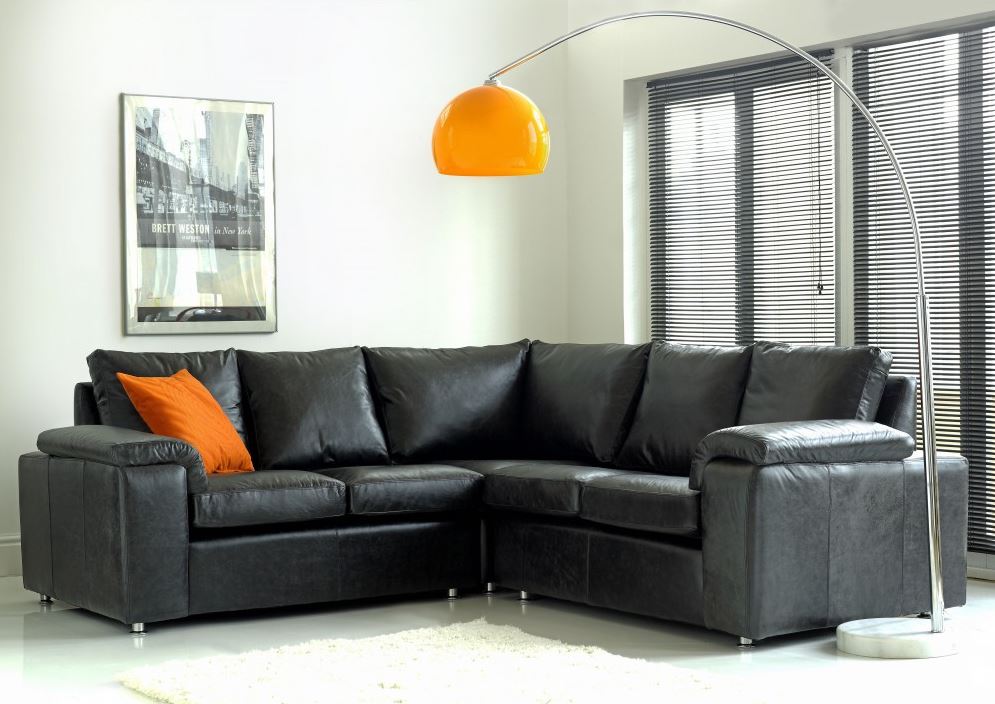 We all know that corner sofas are great when space is limited as they maximise the space available; they make a room feel larger and more open while giving you more floor space to play with. They provide extra seating that just wouldn't be possible with an arrangement of 2- or 3-seater sofas and armchairs. Extra hidden benefits come in the form of under-seat storage. Corner sofas aren't reserved for smaller spaces however; they can be used effectively in larger spaces to create zones and more intimate areas. It seems therefore that versatility combined with style are the hallmarks of the corner sofa.
If you want to buy a corner sofa, here at The English Sofa Company, we have a beautiful, bespoke range to offer. We have both left and right hand corner sofas as well as U-shaped ones – all of which can be tailored to suit your exact requirements. The bespoke, hand-crafted nature of our business means you can build your sofa from scratch and can even opt to have arms attached or not which creates a more modern, open feeling. If that's not enough, you can choose to have your corner sofa upholstered in the finest leathers in a choice of colours or in a luxurious fabric. The option to incorporate a sofa bed into your corner sofa is simply the icing on the cake!
Our range of corner sofas can be viewed on our website and includes the Abbey corner sofa and the Modular Leather corner sofa. One we particularly like is the left hand Chaise corner sofa – the old adage, 'the best things come in small packages' springs to mind. With dimensions H90, D155, W225, this is perfectly suited to those with smaller spaces and has the added benefit of hidden storage compartments under both the chaise and sofa seats, ideal for concealing whatever you like! What's more, you can choose to finish your sofa in full grain leather, old vintage aniline or premium aniline and pick the colour to best suit your room.
For more information on our corner sofas, visit our website or Manchester showroom or give us a call on 0161 736 5733. Our friendly staff are always on hand to offer advice and answer any questions you may have.
Like us on Facebook and follow us on Twitter for all the latest news, events and offers.