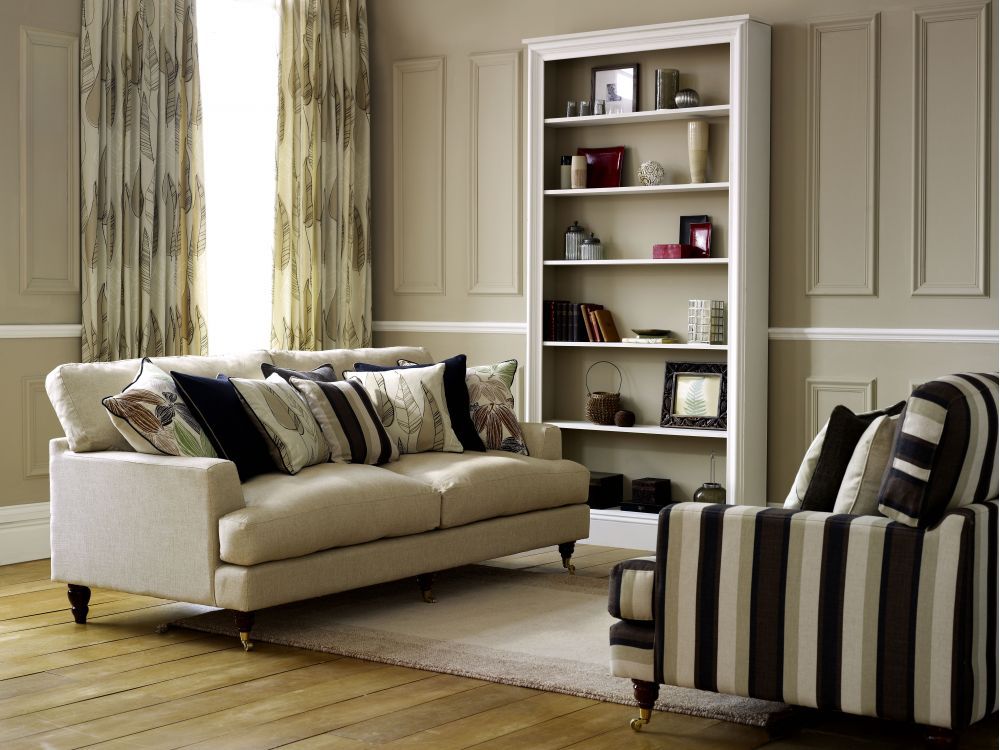 Scatter cushions are the perfect way to either completely change your room, or simply add the finishing touches. They range massively in price, so if you do want to use these as a feature in your space – maybe you would like to invest much more of your budget in to them – but if you're looking purely for comfort, there are plenty of more affordable or high end options to take! And depending on how you see the finished result, there are tips and tricks to help you achieve your vision.
If you're looking to make a statement…
A perfect way of using scatter cushions as a focal point in your room is to buy an even amount of each cushion and place them neatly and evenly on a block coloured or neutral toned sofa. Our eyes are naturally drawn to symmetrical objects, so we're sure you'll get plenty of compliments on your beautiful display!
If you're looking to show your personality…
A beautiful and unique way of having your scatter cushions reflect both comfort and style is to use contrasting shapes, sizes and textures. This way of approaching what cushions to select will also reflect your personality perfectly, as the best way to approach this method is to literally buy whatever cushions you are personally drawn to. The chances are, even without a set plan of action, your individual taste will lead you towards an array of pieces which look beautiful when placed together.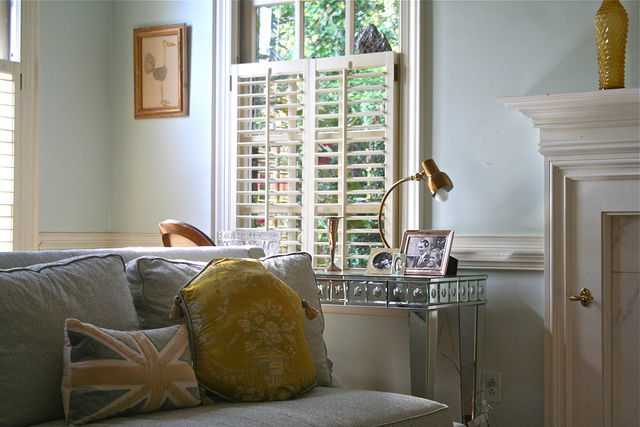 If you're looking for subtle comfort…
Although buying comfortable scatter cushions seems like a simple task, there are loads of intricately detailed, silky designs out there. And even though these are visually beautiful, they are designed for just that – visual appeal – so if your priority is comfort, these definitely won't be your best option. A little bit of research is required in terms of what filling you'd like – there is plenty to choose from (foam, feather, fibre e.t.c.) and your final decision will have been based on a combination of both lifestyle and overall budget.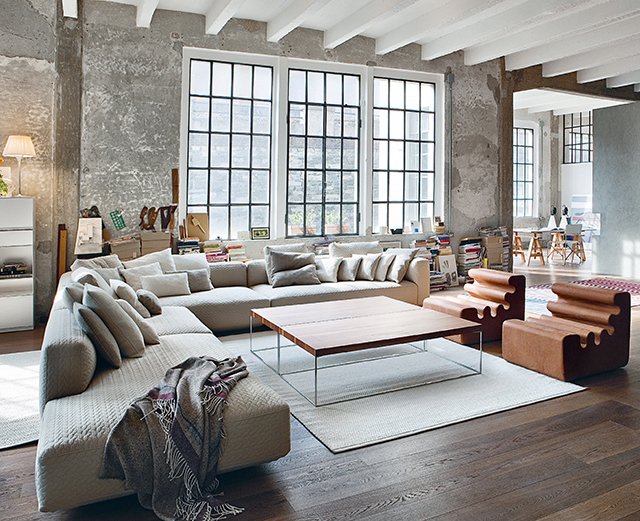 If you like this post, why not like us on Facebook and follow us on Twitter for similar updates (and maybe an exclusive offer or two!)