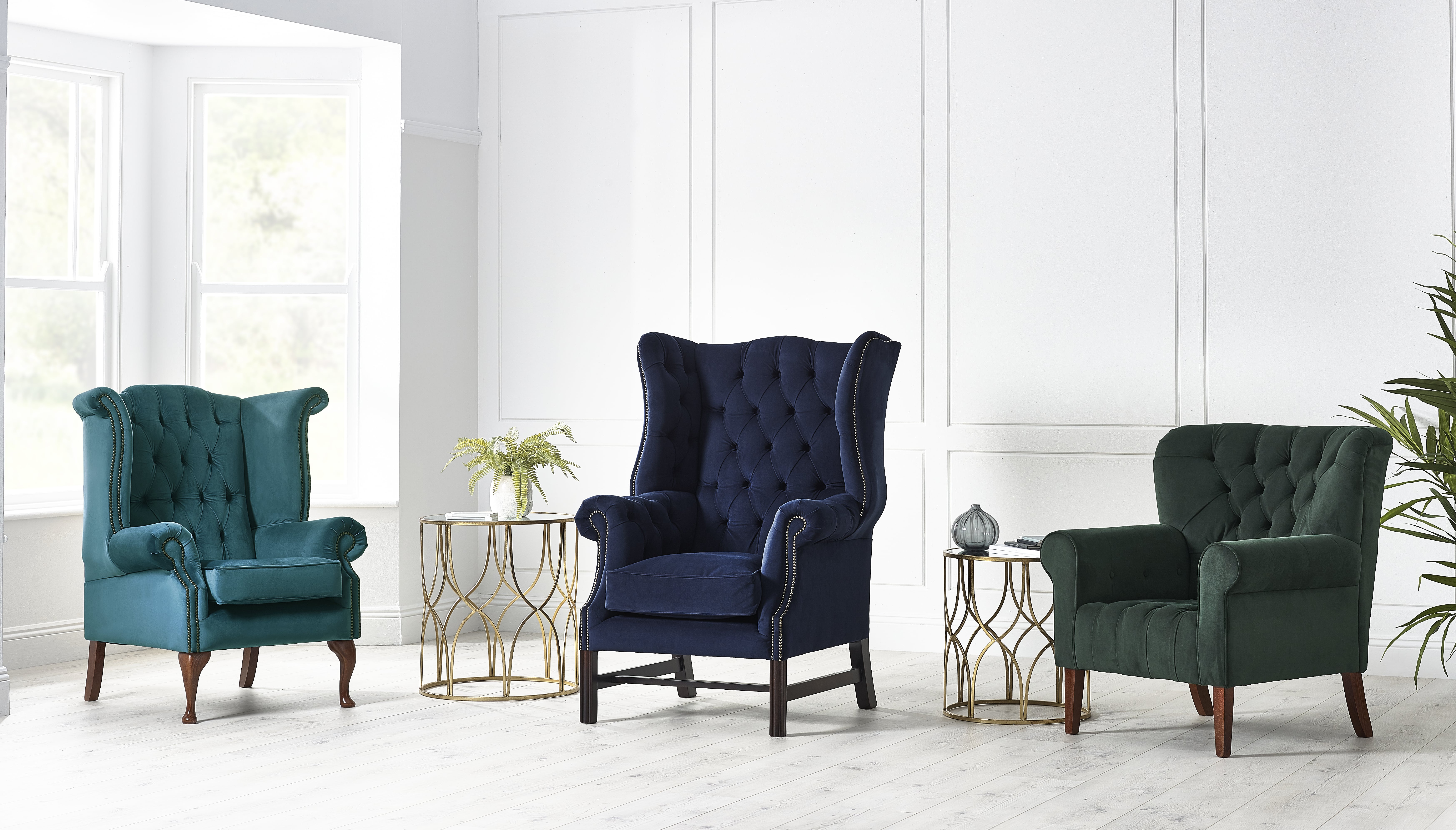 Photoshoot 2021
In April 2021, after over a year of not being able to take our products to photoshoot, we finally were able to shoot new products and fabrics. This would be a small shoot, with two main themes within the shoot, light and bright and also dark and moody. Our sets were created around these themes to create two distinctive room sets to capture our products in. We shot a variety of new fabrics including our brand new plush velvet range, soon to be available on the site.
Set 1 – Light and Bright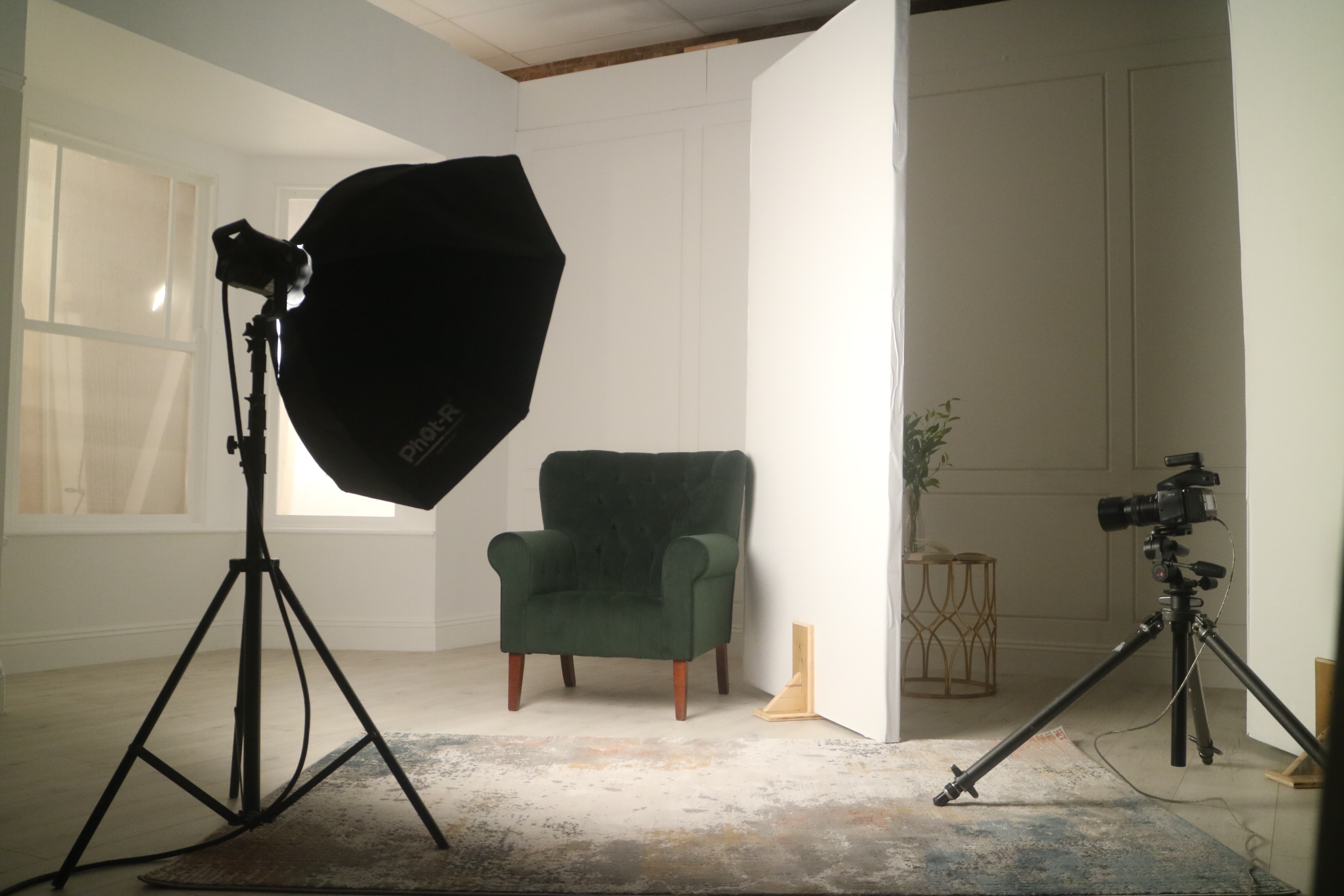 Photographed here is our Oliver Spoon Back Chair in plush velvet hunter.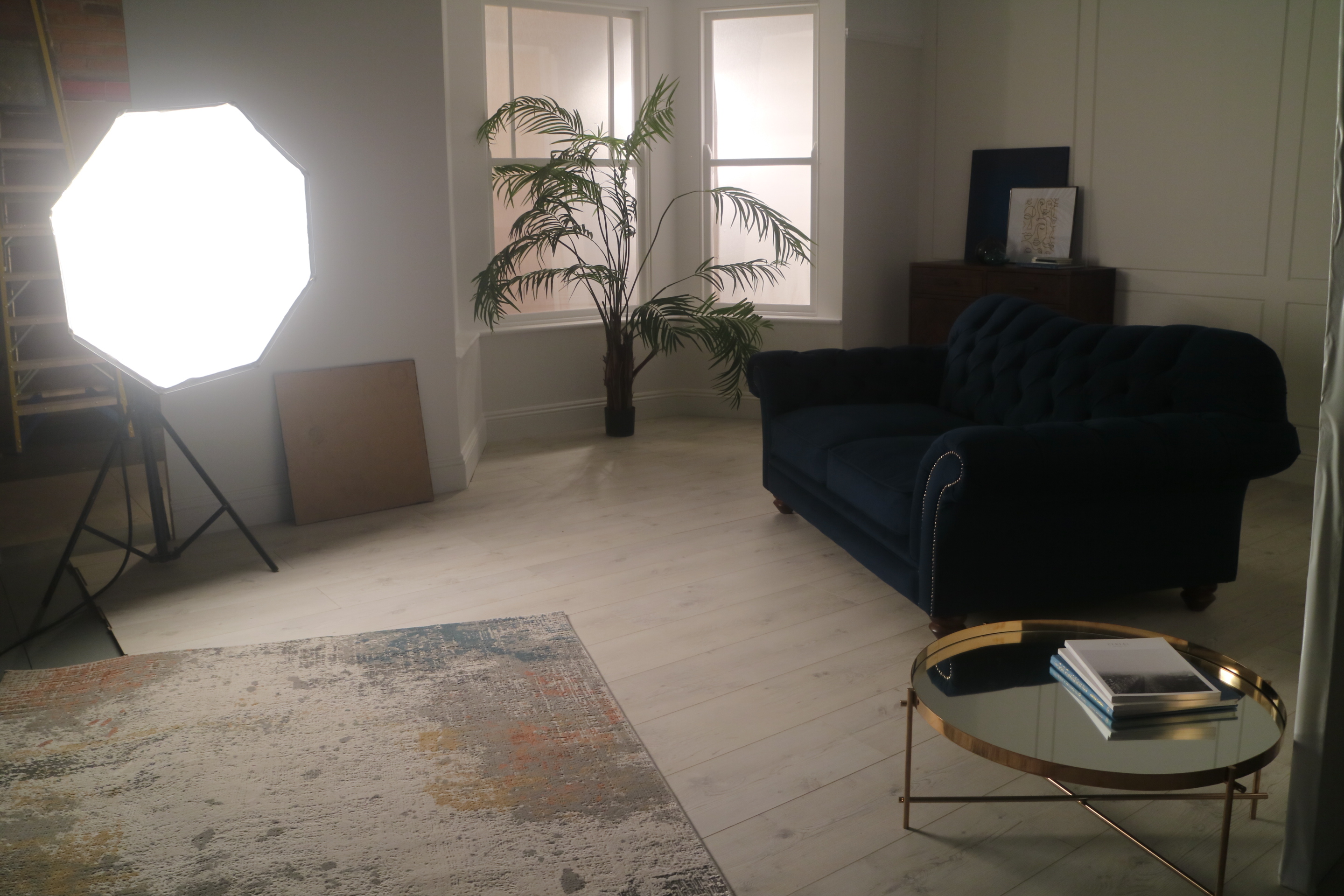 Photographed here is the Crompton Vintage Fabric Sofa in plush velvet indigo.
Set 2 – Dark and moody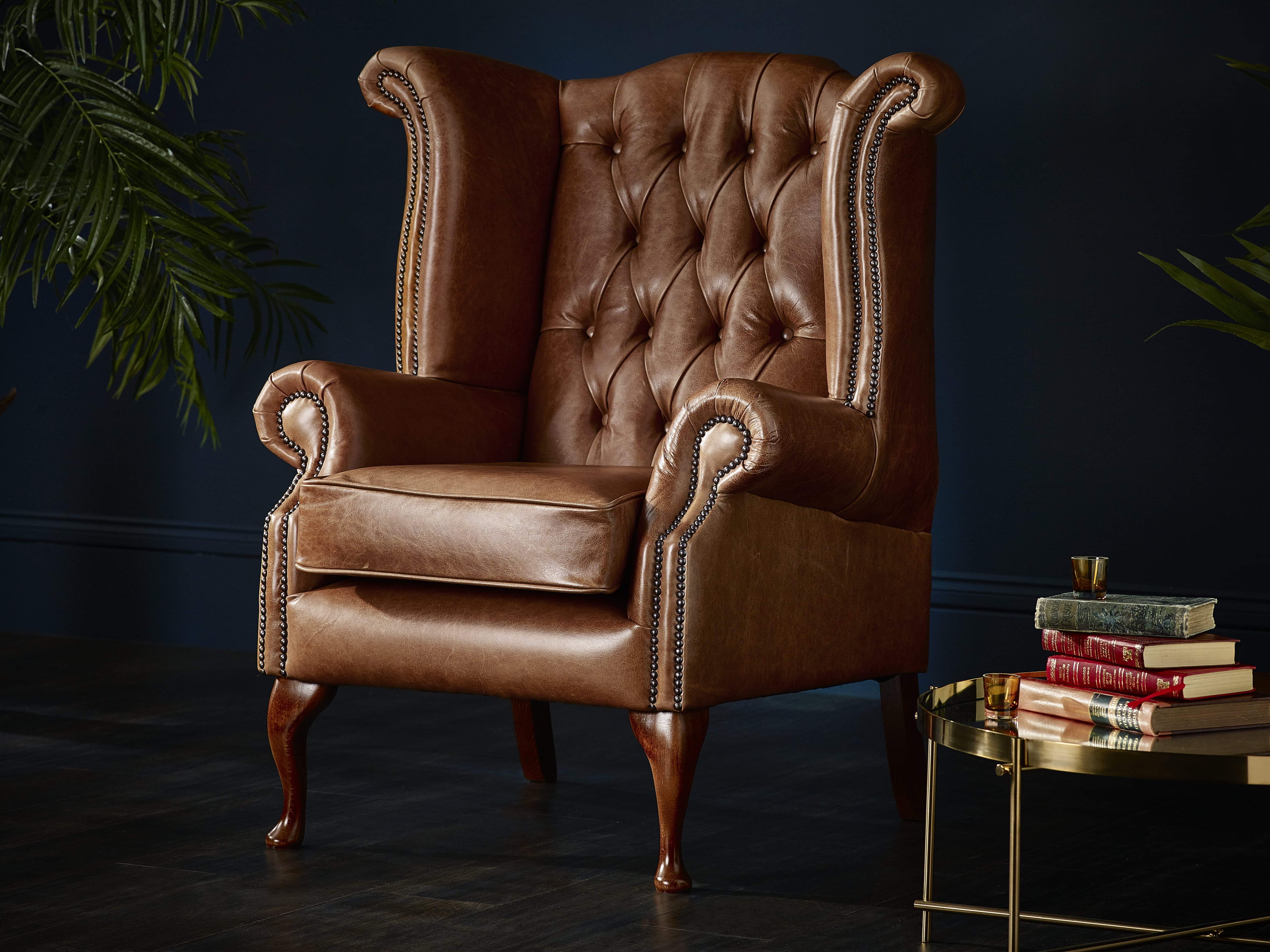 Photographed here is our Scroll Wing Chair.
We would like to thank Vanishing Point UK for the excellent photos.