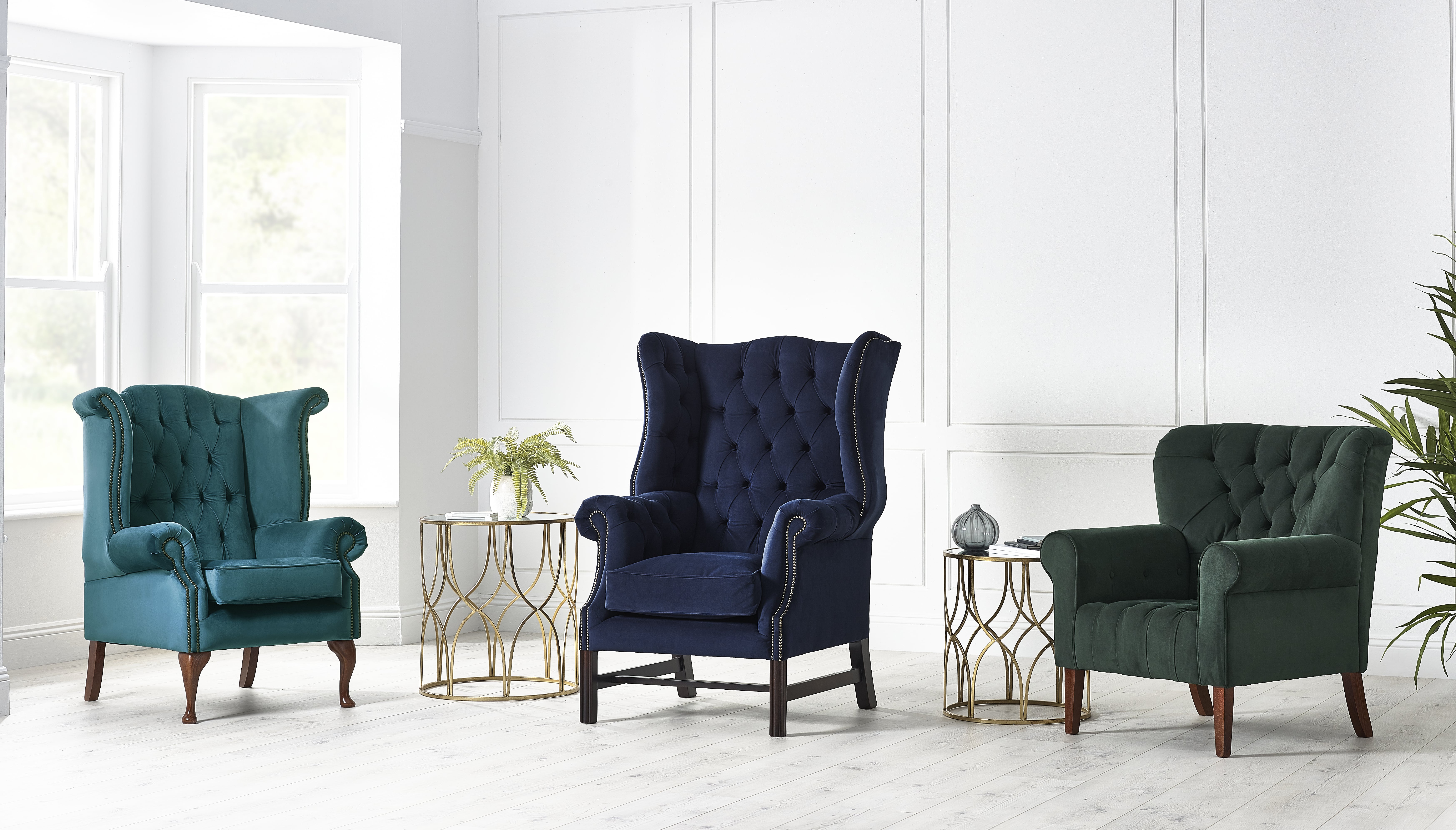 Photoshoot 2021
Behind The Scenes | April 2021 | Nottingham
We were over the moon to take our new product range to photoshoot this year! Due to the pandemic our new developments were denied a chance to launch. Thankfully guidelines were lifted in April and we had the chance to show off our new development pieces and fabric range, take a look at behind the scenes with our team.
We had 2 main room-sets in the studio. A light, airy and neutral space and contrasting this we had a dark, luxurious and moody set. These choices were to mimic our imagination for our showroom set up.
We have a wide new range of fabrics and colours available to have on your handmade sofa.
This Drake Chaise unit is photographed in the stunning Mallard Plush Velvet, not only does it look comfortable: our Ultra-silk cushion interiors and sleek Hayes feet allow a deep and plush sit into the sofa.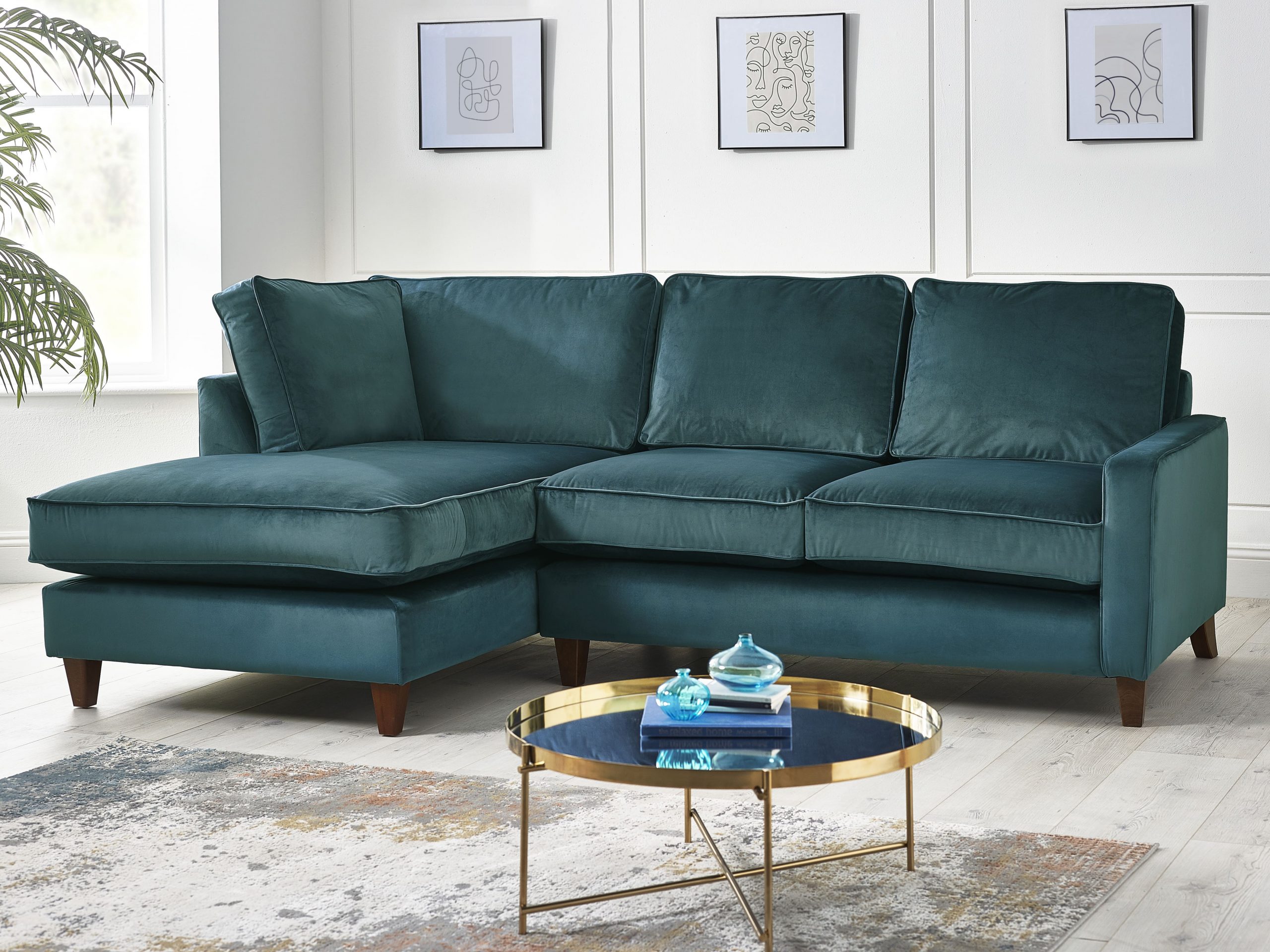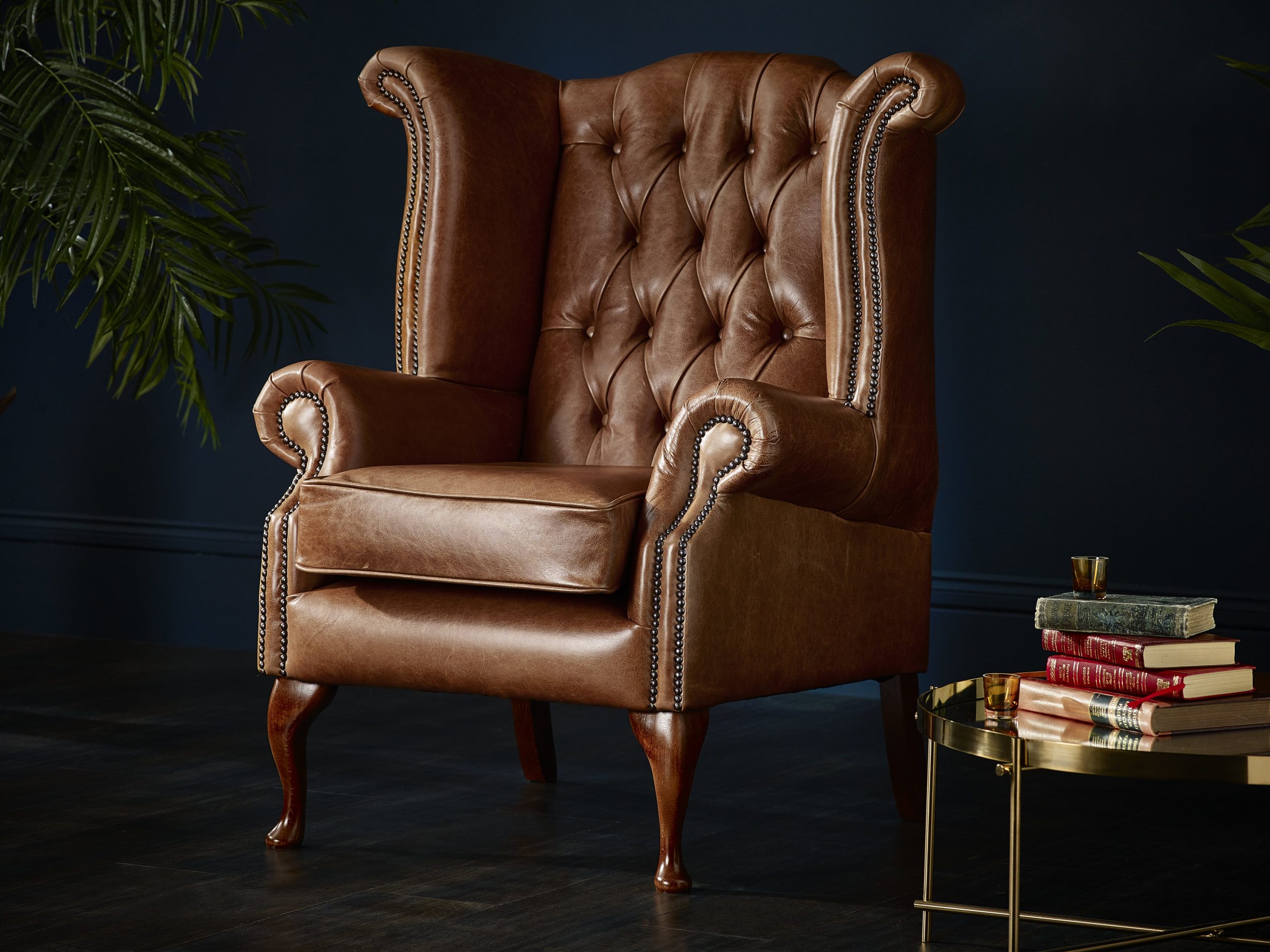 We're now offering stunning fabric chesterfield sofa's here at The English Sofa company. Mixing traditional with contemporary, creating a luxurious deep button sofa. We love a bold fabric and we love to be different.
Our design and marketing team had a great few days in Nottingham with the guys over at the studio, seeing these developments come to light was amazing. From concepts , mood-boards advising the choice of the different room-sets and now here in these stunning shots.
Here are some of our behind the scenes images and results to follow:
We would like to thank Vanishing Point UK for the excellent photos.