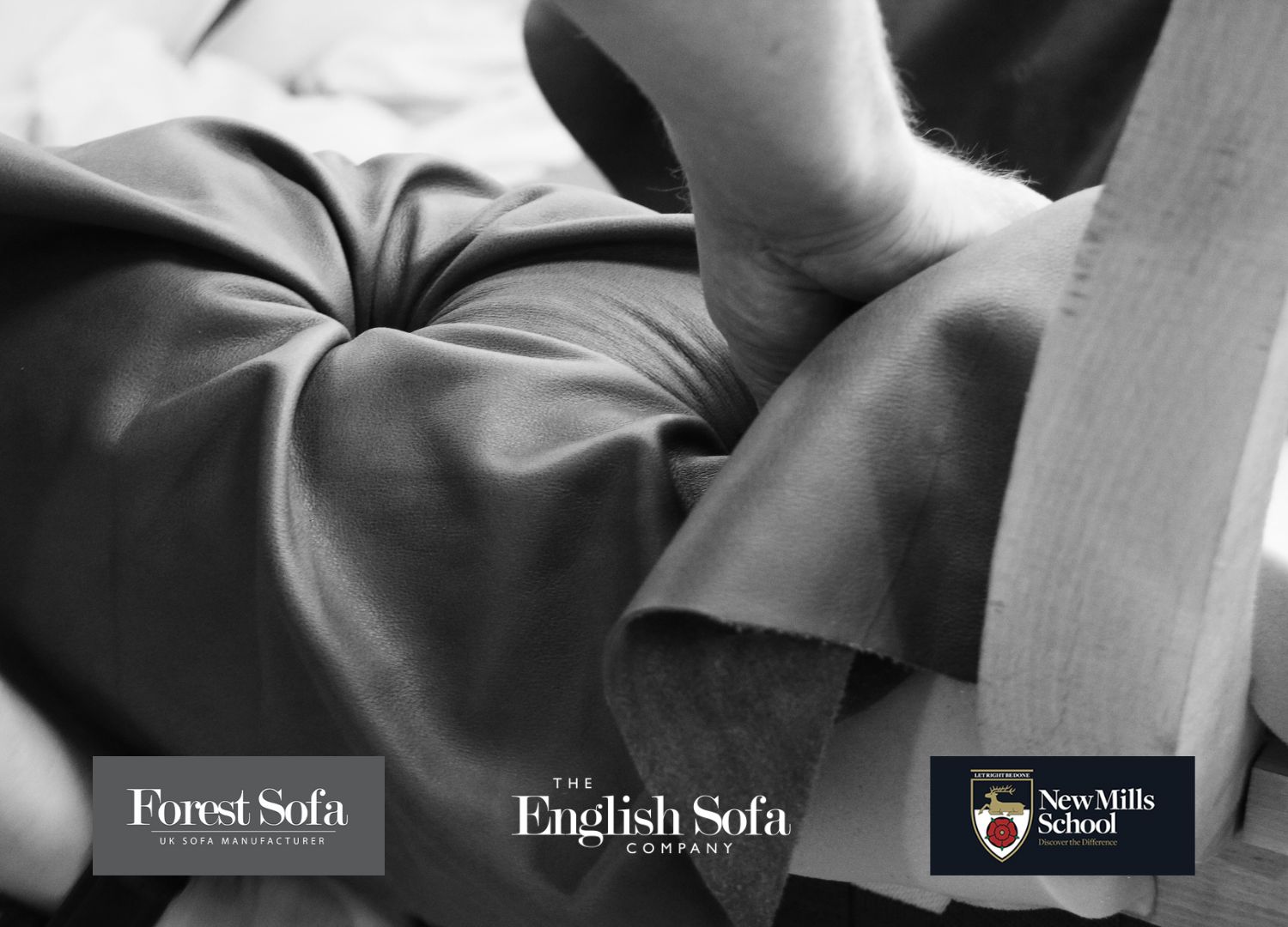 Doing Our Bit; Sustainability.
Over the years, we have looked into sustainability and the steps we can take in order to make improvements.
As we do our part to become a more sustainable company, we've joined forces with New Mills School to support their new Design & Technology course.
To save mass amounts of leather from going into landfill; We have recently donated over 50kg of authentic Italian Leather in support of their new advanced textiles course. We plan to continue working closely with New Mills School in the near future.
To read a little more about their course click here.