Leather sofas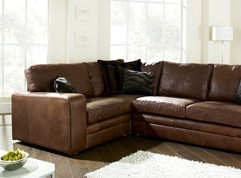 Price from £2,820.00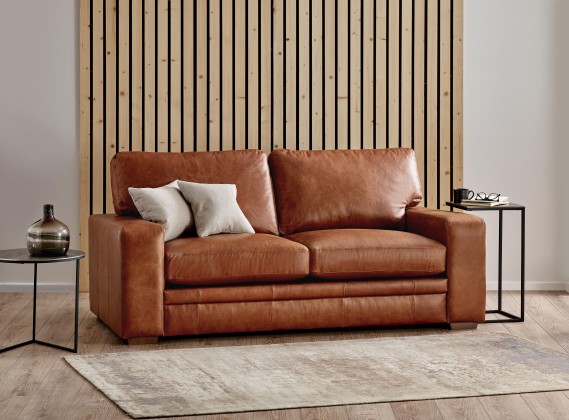 Price from £775.00
Price from £2,295.00
Price from £2,575.00
Price from £2,295.00
Price from £2,575.00
Leather Sofas
Can't find what your looking for ? Please contact a member of the team, online or instore who are always happy to help.


Looking for a Chesterfield Sofa or a Tub Chair or a range of Corner Sofas view online or in our Manchester showroom.
Not sure about leather ? Prefer a comfy fabric sofa

Free fabric sample packs or leather swatches can be ordered online and delivered within a couple of days. Choose the best colour and style from the comfort of your own home.