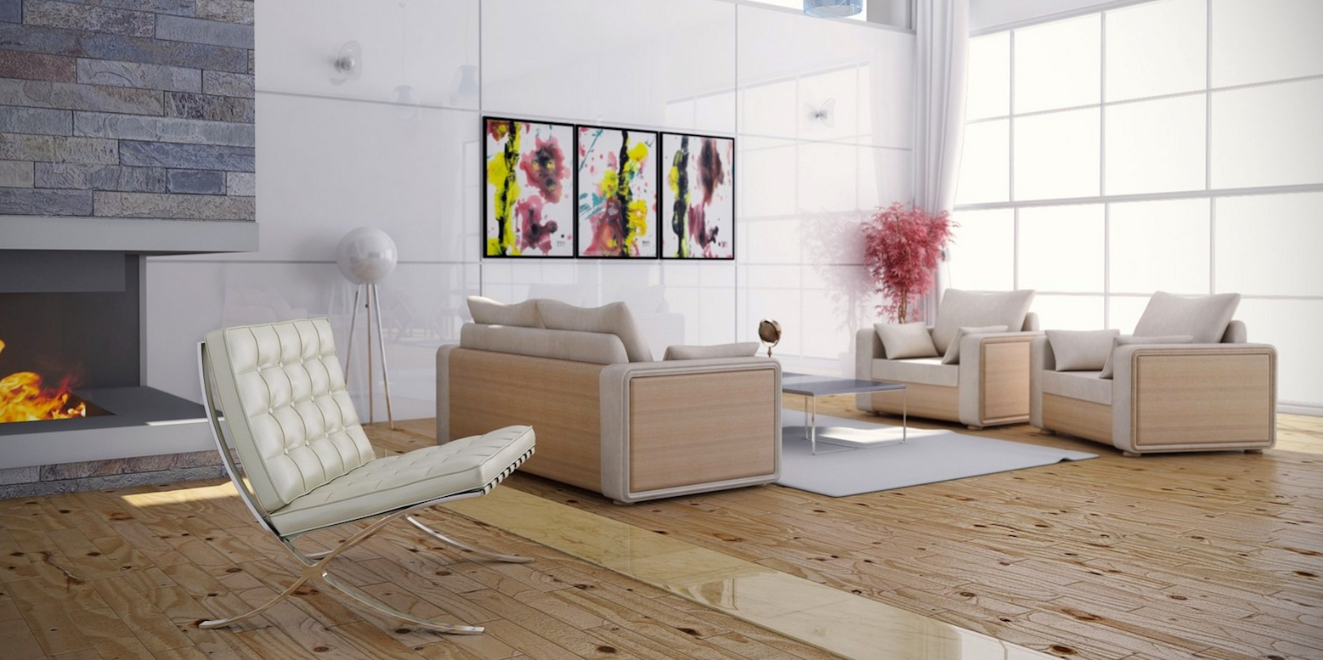 If your idea of adding texture to your room is a lone fluffy cushion perched in the corner of your sofa, then it might be time to get adventurous.
There are countless ways to add texture to your room, and they don't have to include Artex or Anaglypta.
In fact, 'texture' doesn't have to be synonymous with 'rough', and you can achieve just as stunning a result by combining different smooth materials, if you're committed to the minimalist look.
Plastic Fantastic
Plastic is one of those materials that keeps coming back into fashion, both as a retro option and as a modern material, depending on how it is used.
Clear Perspex makes a durable top for a coffee table, and gives a feeling of depth, as you can either create a collage on its lower surface, or leave it clear so the items below show through.
For a contrast of textures, put smooth, hard plastics alongside soft furnishings such as upholstered chairs and sofas.
Use complementary colours to create the sense of harmony, and these very different materials will still work well together.
The Pleasure of Leather
Leather is a natural material, and it will often work well alongside other natural materials.
For a smooth and sleek interior design scheme, put leather sofas and chairs alongside polished wood floorboards or wall panels.
If you want something more three-dimensional, combine leather with dark wood elements, potted indoor trees and deep leaf-green accessories.
Be careful not to take the jungle theme too far, but if you get it right this is one style that never fails to deliver a welcoming and relaxing living room space.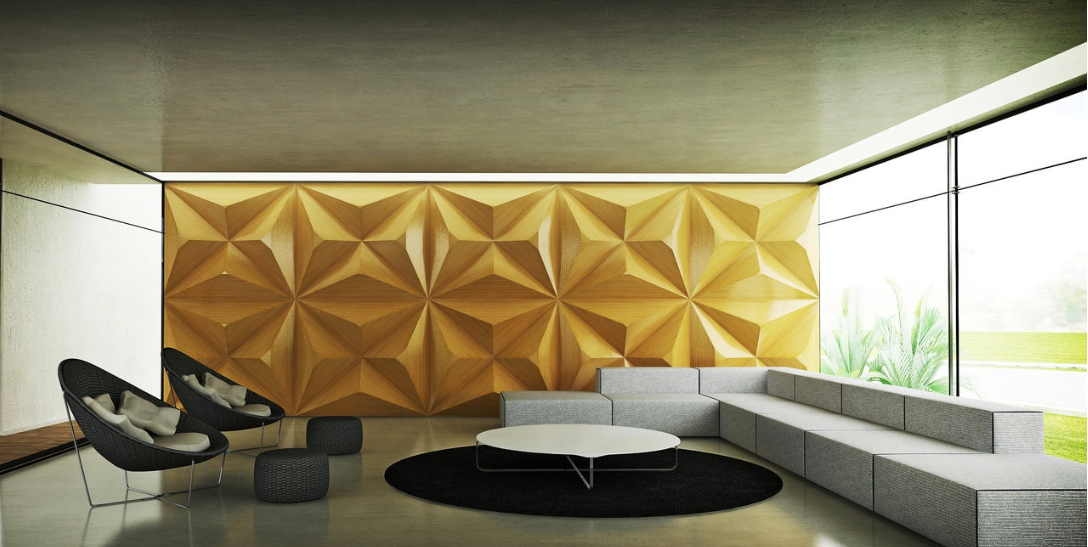 Wild and Woolly
Finally, if you are a committed supporter of fluffy cushions, remember there are plenty of different ways to add that same kind of texture to your room.
Cushions with tassels, woolly surfaces and raggedy elements help to make your room look more relaxed and less formal.
Floor rugs in matching colours and styles extend this textured feeling so it is not just confined to your sofa.
And you can even opt for wall hangings and tapestries, rather than paintings and prints, if you want your walls to have some extra texture of their own.
Trial and Terror
Don't be afraid of getting it wrong – a good accessory will always find a place somewhere in your home, even if it doesn't look quite right in the first place you put it.
With a little trial and error, you can tweak your interiors until they are working in a seemingly impossible 'harmony of contrast', making your home truly your own.
Like us on Facebook and follow us on Twitter for all the latest news, events and offers.