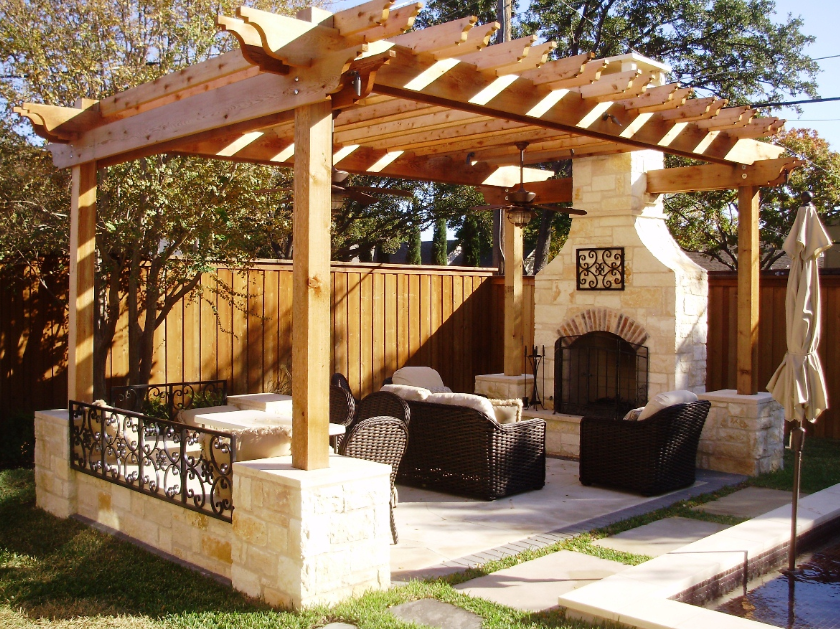 If a World Cup is underway, the summer is probably here, and many people are likely to be hosting friends and family to get together and watch a match or two.
But once the final whistle blows, it's only natural to want to move outdoors and make the most of the lighter, warmer evenings.
Enjoying yourself doesn't have to be hard – here are five top tips to ensure your parties go with a bang, whether they're football-related or not.
1. Barbecues
No guide to outdoor enjoyment would be complete without a barbecue, so let's get it out of the way first and foremost.
Unless you're going to be outside all day, a charcoal BBQ might not be the best option, as they can take a while to reach temperature.
Disposable barbecues are a faster alternative, or you can opt for a gas grill – and you don't need fillet steak, as most people will be happy with a burger or two.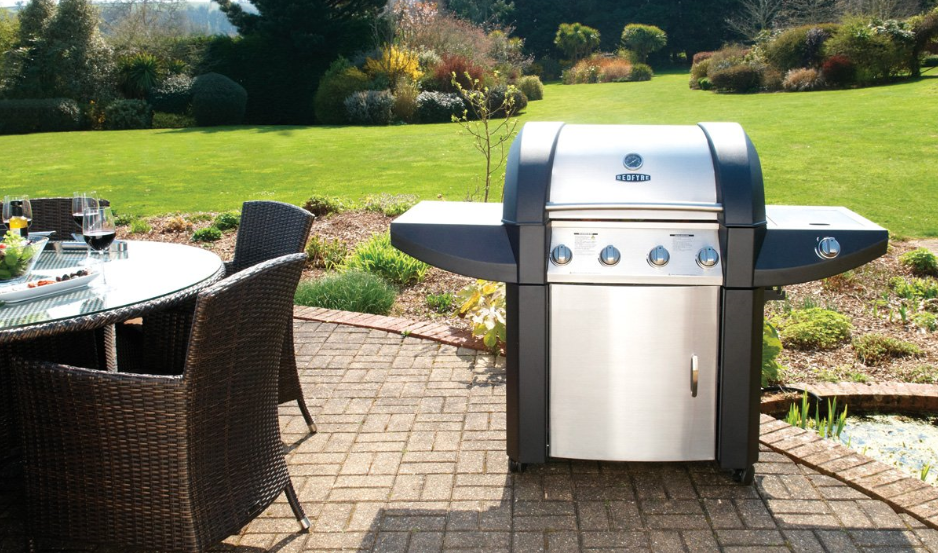 2. Seating
Sitting outside does not mean you have to be uncomfortable, and while lots of outdoor seating is hard for weather-proofing, there are softer options too.
You might even want to invest in an outdoor bed, giving you a supersoft place to recline and lay out in the sun.
Outdoor sofas provide good communal seating space, or rattan armchairs offer a comfortable seat for one.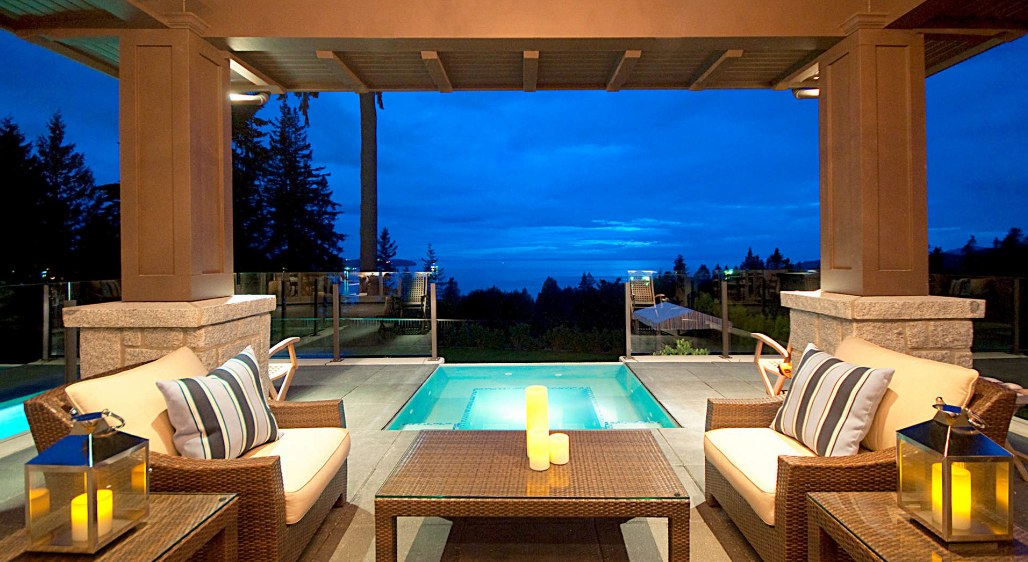 3. Hammocks
You'll probably only want one or two hammocks, but if you're planning to get outside on your own this summer they're a great way to stretch out.
Modern hammocks are almost like sun loungers, complete with side pockets and cup holders, so you shouldn't face falling out each time you want to take a sip.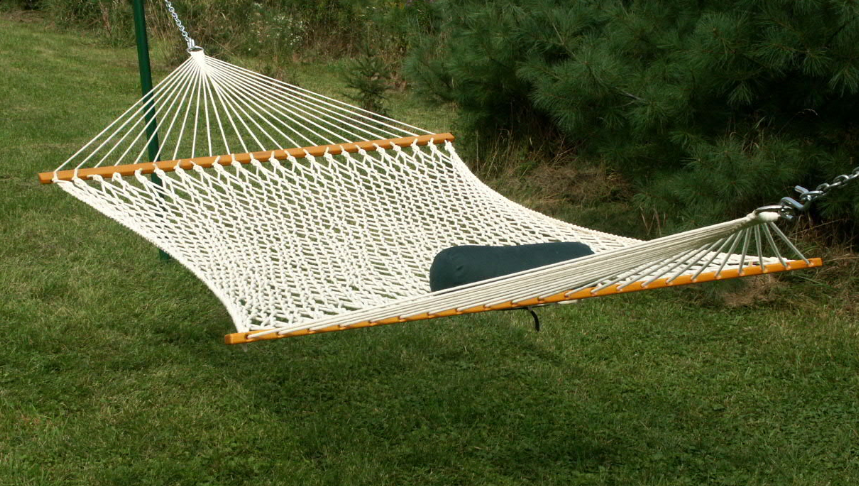 4. Drinks Coolers
Speaking of drinks, it's important to be able to keep them cold, and a simple bucket of ice is the obvious way to do this.
Alternatively, for ultra-chilling, an electric wine cooler can knock several degrees off the temperature of your beverage in a matter of minutes, and can be used equally well for bottles of beer or non-alcoholic drinks.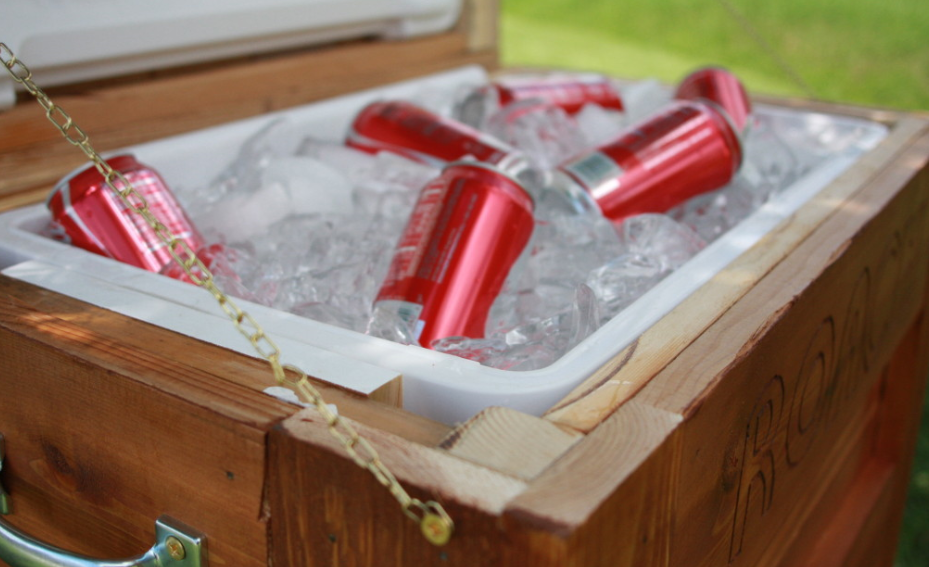 5. Fire Pits
At the opposite end of the temperature scale, a fire pit brings life, light and warmth to your garden as evening turns into night.
Rake out the embers of your barbecue into a pit, add a few fire logs, and you have a campfire-like centrepiece you and your friends or family can sit around and chat until daylight is a distant memory.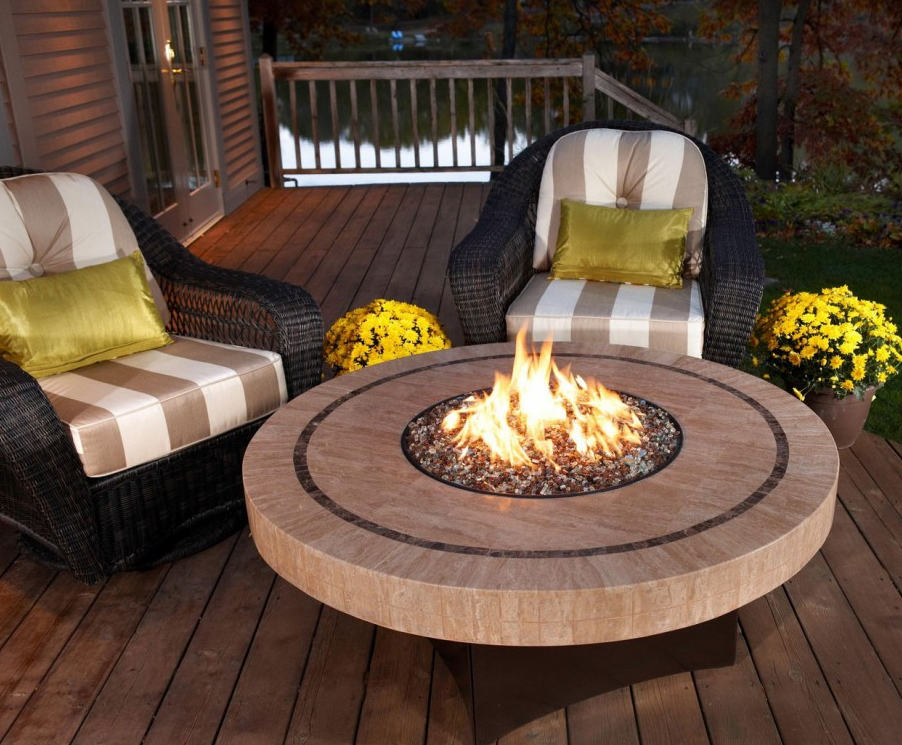 Like us on Facebook and follow us on Twitter for all the latest news, events and offers.