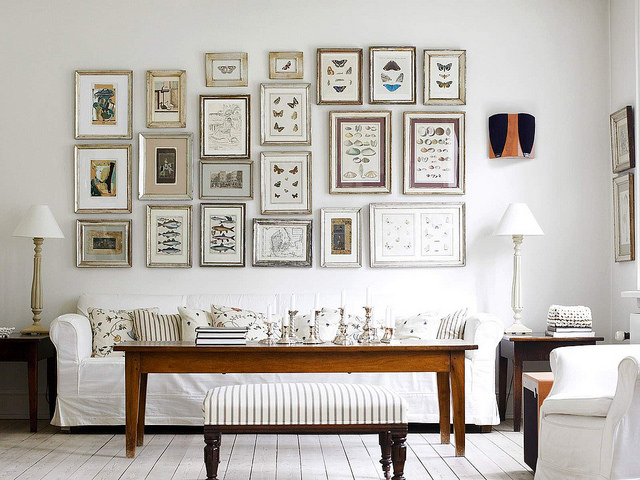 If you are a firm believer in the 'tidy mind – tidy room' ethos of life, you will generally love minimalist décor styles. There are many approaches to this décor/lifestyle choice and we've popped a few of them below for either inspiration – or simply a point in the right direction.
Mad for Monochrome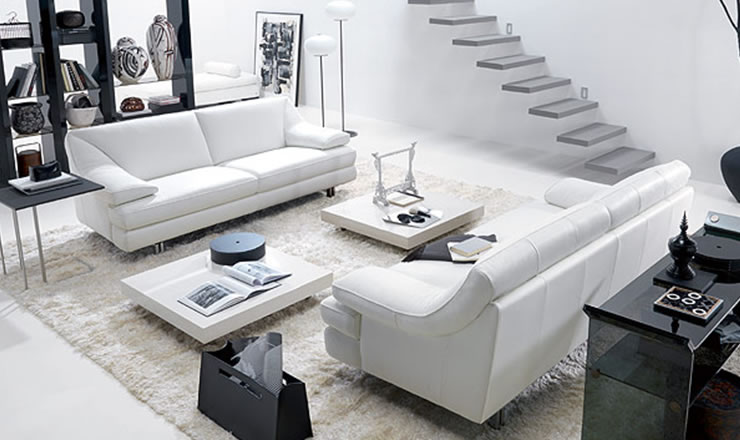 The key to monochrome decor is to mix lots of different patterns and textures, whilst still concentrating on the black/white (and sometimes cream and grey) tones. By staying true to your theme, yet combining contrasting pieces, you should have a beautifully put together and elegant space that is most importantly, balanced. And the joy with monochrome is you can spread the theme throughout the entirety of your space, or simply take one or two pieces that would look perfect with your current décor.
All White Everything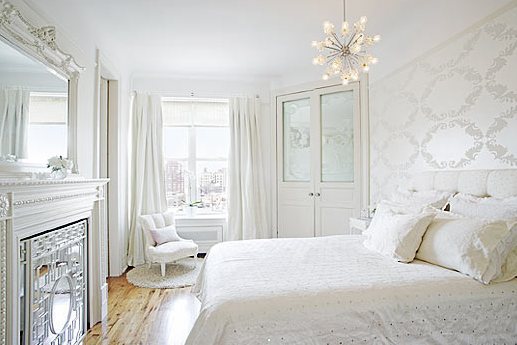 Taking the neutral theme a step further – overhauling your room with lots of beautiful white (and almost white) accessories will result in a elegant and beautiful room that is perfect for those that love being surrounded by simplistic and minimalist décor.
Scandinavian Chic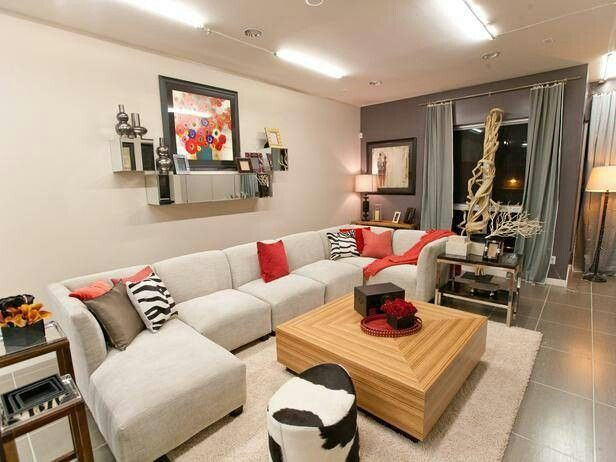 If going for all white everything is a little excessive for you, a simply Scandinavian theme will result in a clean and bright space, yet allows for pops of colour to give that little bit more personality. Comforting, yet masculine with combinations of rounded, squared and pointed shapes in opaque or transparent glass styles, will make for an interesting room if you're a fan of something a little different. And if you like the look of the corner sofa shown in the above picture, you might love our Modular Fabric Corner Sofa in Linen fabric.