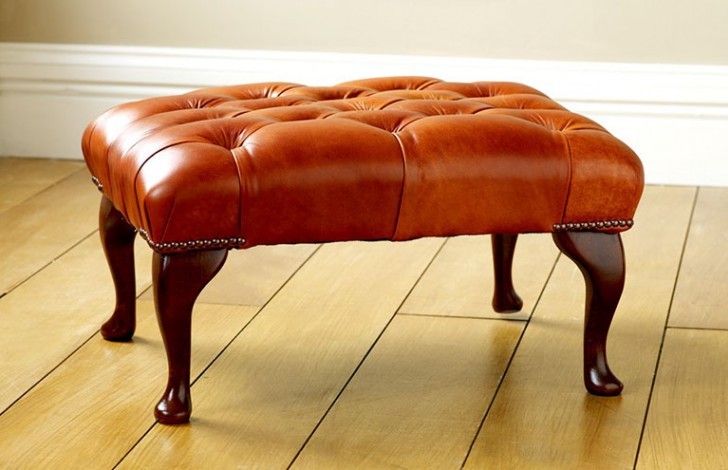 Why not accessorize your home, save space and improve your health all at the same time?
A health boost doesn't usually spring to mind when considering an update to your home decor.  But interestingly, footstools can not only save space and be a stylish addition to your existing furniture, but they can also bolster your health. Elevating your feet has been linked to helping improve blood circulation as you sit. Improved blood circulation can prevent long-term circulatory problems caused by too much sitting down. This is not uncommon in the 21st century, where sedentary office jobs render an individual inactive for a whole working day.
So when you purchase a footstool, you're actually purchasing a trifecta of goodness. You are most certainly making the most of your money when you decide to purchase a storage footstool.
Here at The English Sofa Company, we have selected 3 of our bestselling footstools including a storage footstool to complete your home decor:
Bestselling Footstools
1. Macy Bagel Storage Stool from £455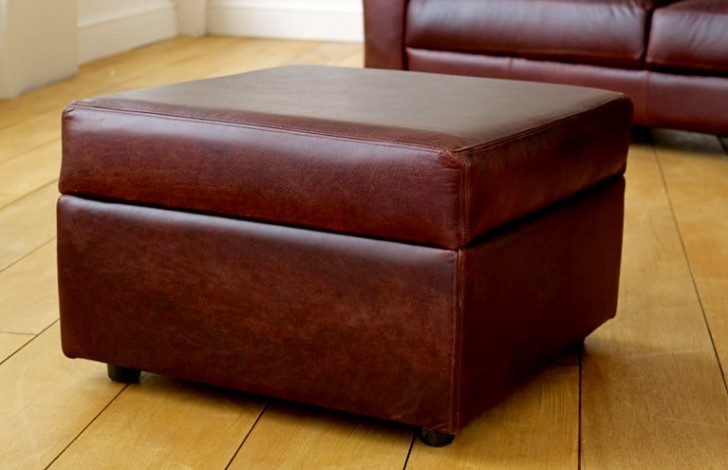 The Macy Bagel storage stool is fully customisable and can be upholstered in over 50 beautiful leathers, you may want to consider taking advantage of our free sample service which allows you to choose up to 6 of your favourite leathers and have swatches sent directly to your front door. Give our expert sales team a call on 0161 736 5733 for more information and to order swatches.
The Macey footstool is also available in a fabric finish and is currently in sale. Check out this footstool at a reduced price and choose from a wide range of fabrics for you own unique style.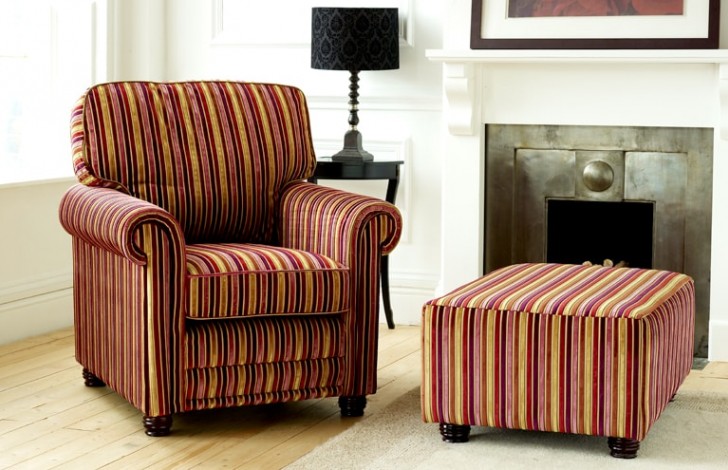 2. Macy Large Ottoman Stool from £480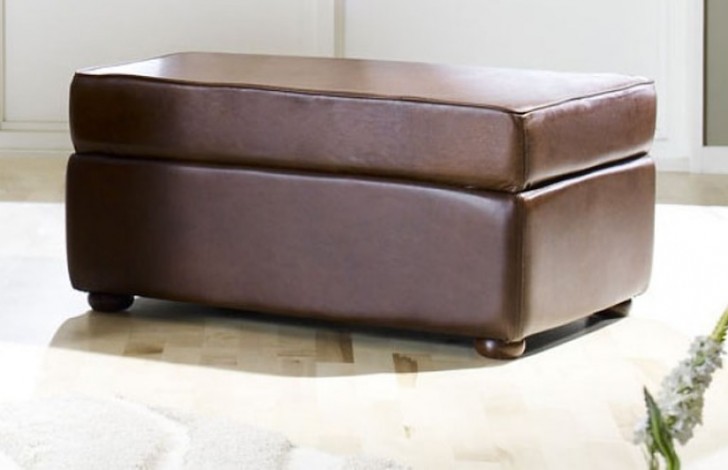 The Macy Large Ottoman footstool is a practical piece of furniture that doesn't compromise on style. The minimalistic design of this large ottoman means that it will complement any décor and can be matched to any sofa using the same leather or can be upholstered in a contrasting colour. Like the Macey Bagel Storage stool, the Ottoman can be upholstered in over 50 leathers.
3. Fabric Elizabeth Footstool in sale from £230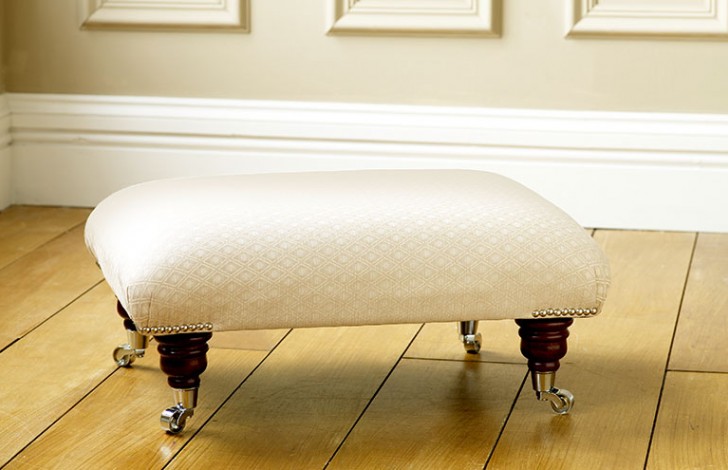 Whilst this footstool might not have the practicality of storage, it does have wheels on its legs, meaning the trifecta of goodness is not lost on this footstool! Again, all of our footstools are fully customizable and made to order.
So jump on the bandwagon and join the many, who are purchasing footstools across the country. As mentioned previously, keeping your legs at elevated levels can massively benefit your circulation, and adding some stylish storage can't ever be a bad thing!
Why not head over to our stock clearance page, to find a bargain on these health boosting, space-saving wonders.