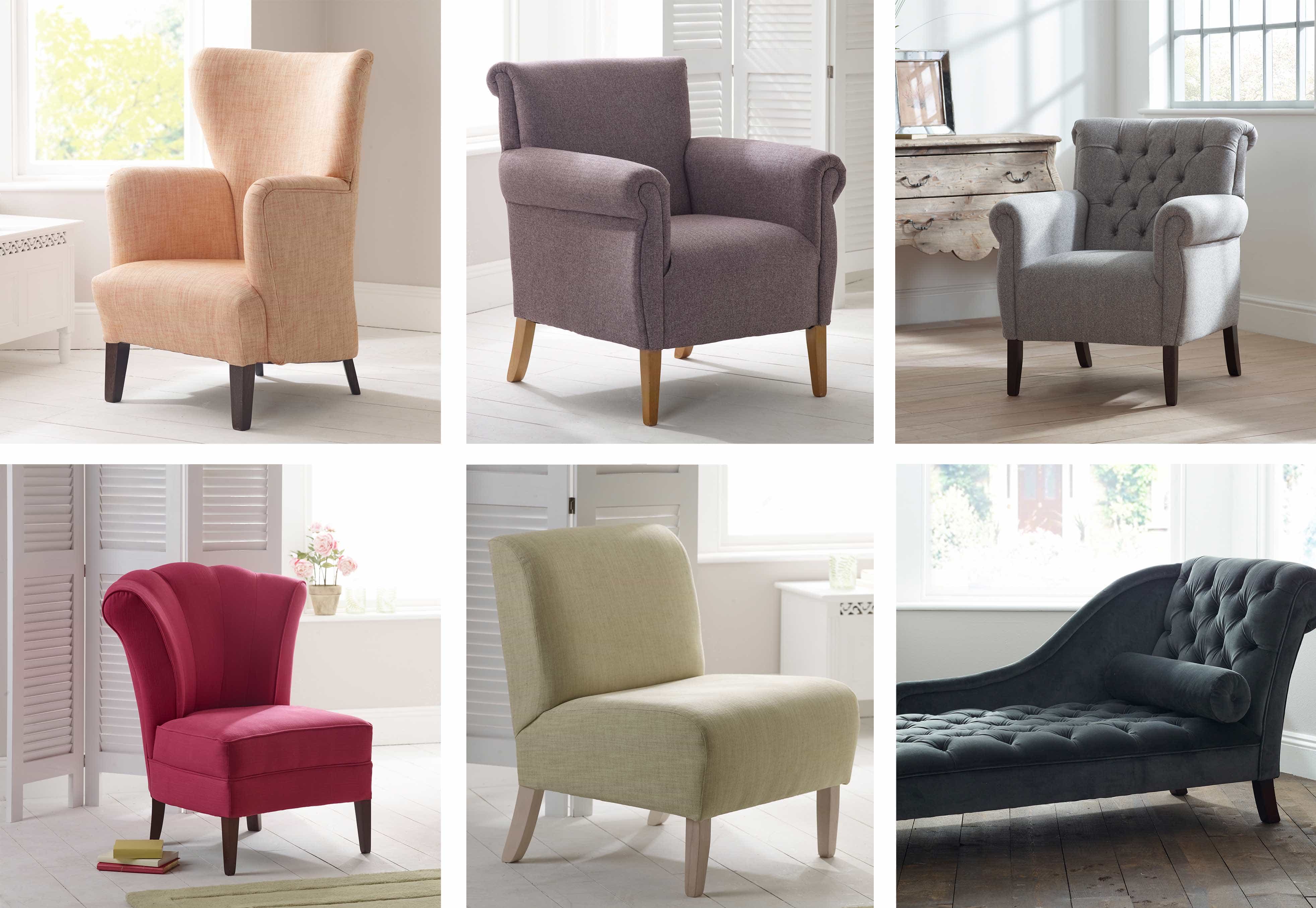 The English Sofa Company have been very busy over the last few months developing, manufacturing and creating some spanking new products for our customers.
We know how important it is to have that statement piece for your home, and we believe an accent chair can be just that. Filling a space, in an already decorated and positioned room can be difficult task, therefore picking a one of a kind piece is a great way to fill in a blank space.
Picking an accent chair can be a time consuming task and it's your chance to bring in a new style or design to your home, as well as potentially a splash of colour.
One of the biggest advantages of adding an accent chair to your home, is that you can place it anywhere. If you are looking for a cosy chair for your conservatory to read, a chair to sit and watch TV in the living room, or a chair to complete the decor of your bedroom, an accent chair can apply for all.
Try to think out of the box with the addition of your home, if you are currently sporting a traditional, vintage style of home, why not look at our new range of contemporary armchairs or side chairs. Or vice versa, add a traditional wing chair into your contemporary design to create a contrast between your furniture and to truly ensure that your new accent chair is the centerpiece.
Armchairs
We have developed a collection of new armchairs during the past summer months, focusing on contemporary fabric designs. An armchair is described as a large chair which enables the support of your arms, hence the name. We have created a variety of new luxury armchairs, available in a huge array of fabrics, seen below is our new designs, Willow Fireside Chair buttoned and plain back, Beaumont Curved Back Chair and the Tate Fabric Armchair.


Featured on the Left is our Beaumont Curved Chair, featured in the middle is the Willow Fireside Plain Back Chair and featured on the right is our Willow Fireside Buttoned Back Chair
Chaise Lounge 
Chaise lounge chairs are the ultimate Parisian, chic furniture accessory to add to your home. Seen here, our chaise lounge is elegant and timeless, adding this accent chair into your home, either it be in the living room or in the main bedroom, this piece is bound to turn heads. Available in a wide range of fabrics, we are sure to have the perfect design for your home.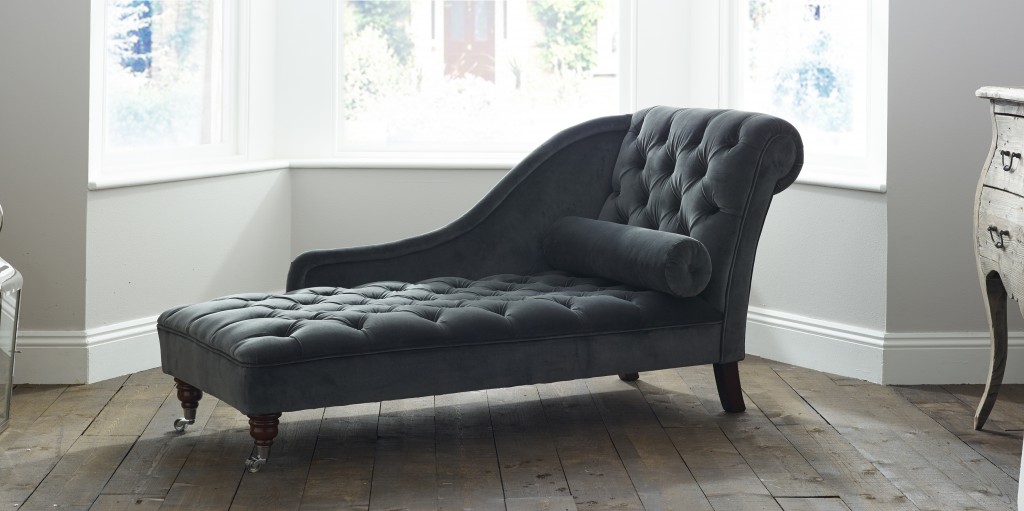 Featured is the Parisian Lounge Left Hand Facing Chaise
Slipper Chair
Thinking outside the box, The English Sofa Company wanted to create some feminine pieces of furniture to the range and produced the Paris Mermaid Chair, seen her in a bold pink fabric. This chair is, with it's unusual shapes and bright upholstery instantly becomes an accent piece which is sure to hold the attention of the room. If you are looking for a simpler, cleaner design, our new Vienna chair would be a perfect choice.

Featured on the left is our Paris Mermaid Chair, with our Vienna Contemporary Bedroom Chair featured on the right.
These are just a few of our new chair model designs, don't forget we already have a large range of leather and fabric designs online. If you are looking for leather rather than fabric, why not visit our range of leather wing chairs and leather armchairs and create a more traditional, vintage centerpiece to your home.